It's Memorial Day Weekend! 🇺🇸
Ideally, I'd be wakeboarding on a lake, cooking a steak, giving hot takes and . . . doing something else that rhymes with all that, but since we're still trapped indoors a bit, the least we can do is celebrate some of our 5 very best original goodies by giving away a free bonus mystery gift with your order, right?

So here's a rundown of 5 of our all-time favorite Scam Stuff originals. If you wanna grab one this weekend, we'll throw in a bonus gift as well. Man, I'm so proud of all of these, and I love seeing how far our little store has come.

Thanks to all of you who have been along for the journey. So let's kick it off with...

1. The Rogue's Revenge: (+bonus mystery gift) $35
It's a hat that's secretly a bone-breaking covert weapon. Yep. You read that right. Some total James Bond stuff, on this one.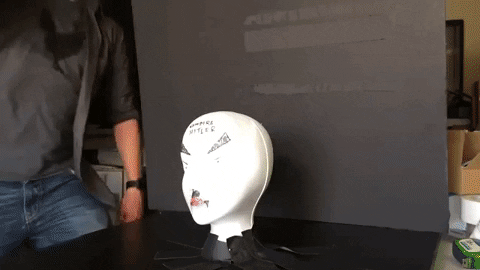 Plus, each hat is embroidered with glyphs encoding takeaways from six Scam Nation episodes—perfect for any scamming occasion. Get One Now!
2. Outlaws Crimson Playing Cards: (+bonus extra) $15
A premium deck of cards where the design of each ace and court card embodies a mythical archetype.
The Knight, the Shaman, the Daredevil, and the Gambler are all waiting for you. Pick up a deck today.

3. The Pen of Greatness: (+bonus extra) $24
Our favorite pen. Four writing implements, gravity activated, and a lifetime replacement guarantee. Yes, for reals: a complete lifetime replacement guarantee.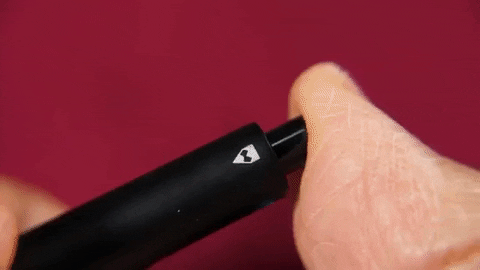 It's our favorite pen, and it's destined to become your new favorite pen. Get Yours Now!
4. Skeleton Bump Keys (+bonus extra) $29

These three keys are designed to work on over 90 percent of domestic residential doors. Assuming they're your doors. Or doors you have permission to enter.
Plus, they feature a BB/Dia de los Muertos design that's a conversation starter in itself. Get a set now!
5. Modern Rogue Whiskey Bullets (+bonus extra) $25
Look like an international arms dealing badass by using bullets to chill your whiskey!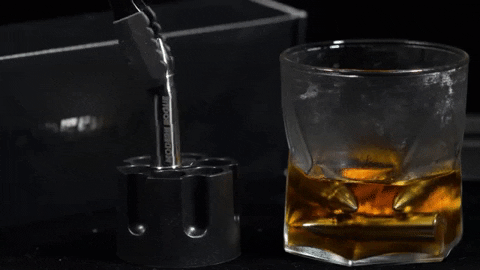 (Pro Tip: dip these guys in water before you freeze them.)
Grab Yours Now!

> Bonus suggestion: Miracle Fruit Tablets (+bonus item) $15
Looking for something wildly fun to do at home? Taste tripping with miracle fruit is a one-of-a-kind experience that makes sour cream tastes like ice cream, lemons taste like lemonade, and even bitter foods taste delicious. (Yes, really.) Get A Pack Now!
*** Memorial Day Mystery Bonus ***
Grab any of the above items through Monday and receive a BONUS mystery surprise! No code necessary. Just place an order and we'll send a special extra something.